Four generations of winegrowers in Mottola
Masseria Ludovico is located in Mottola – in the middle of "Terra delle Gravine" – surrounded by almond and olive trees and dry stone walls. This is the typical Puglian landscape, characterized by ancient rural houses.
Our family has been involved, since 1800, in the research and cultivation of the land.
Several generations have focused on the production of the land fruits, from cereals to table grapes, oil olives, almonds and above all wine grapes.
Ours is a story of Puglian winemakers. A changeover story between generations pursuing the identity of our territory.
Philosophy and Terroir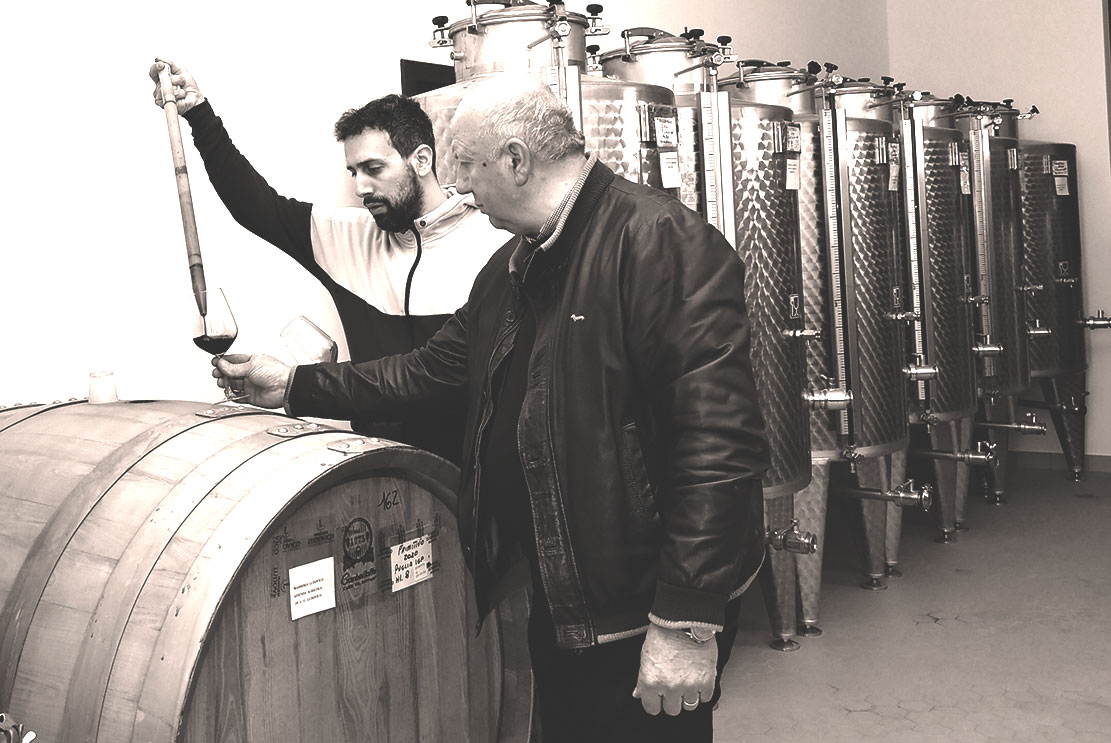 1800
Marco and Giangiuseppe Ludovico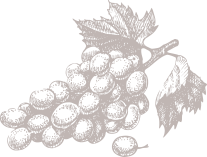 2002
The turning point
In 2002, Giangiuseppe Ludovico turned the production activities of the Masseria around and, relying solely on his own strength, he transformed the humble pre-existing stables into the current winery, aiming to make the most of his grapes, which had already been produced by previous generations but delivered to the social wineries in the area.
2003
Direct winemaking
Giangiuseppe and Marco have been making wine directly from their indigenous grapes (Primitivo, Verdeca, Fiano, Malvasia and Aglianico) and allochthonous grapes (Lambrusco Maestri and Chardonnay) since 2003.
2012
Family Tradition
In 2012, Marco Ludovico, Giangiuseppe's son, obtained a degree in Viticulture and Oenology at the University of Udine, keeping faith with the family's passion and tradition.
2015
Coaching
Since 2015, after various experiences in Italy (Manduria, Naples, Montalcino) and abroad (Argentina and New Zealand), he has been working alongside his father full-time, in the vineyard and in the winery.